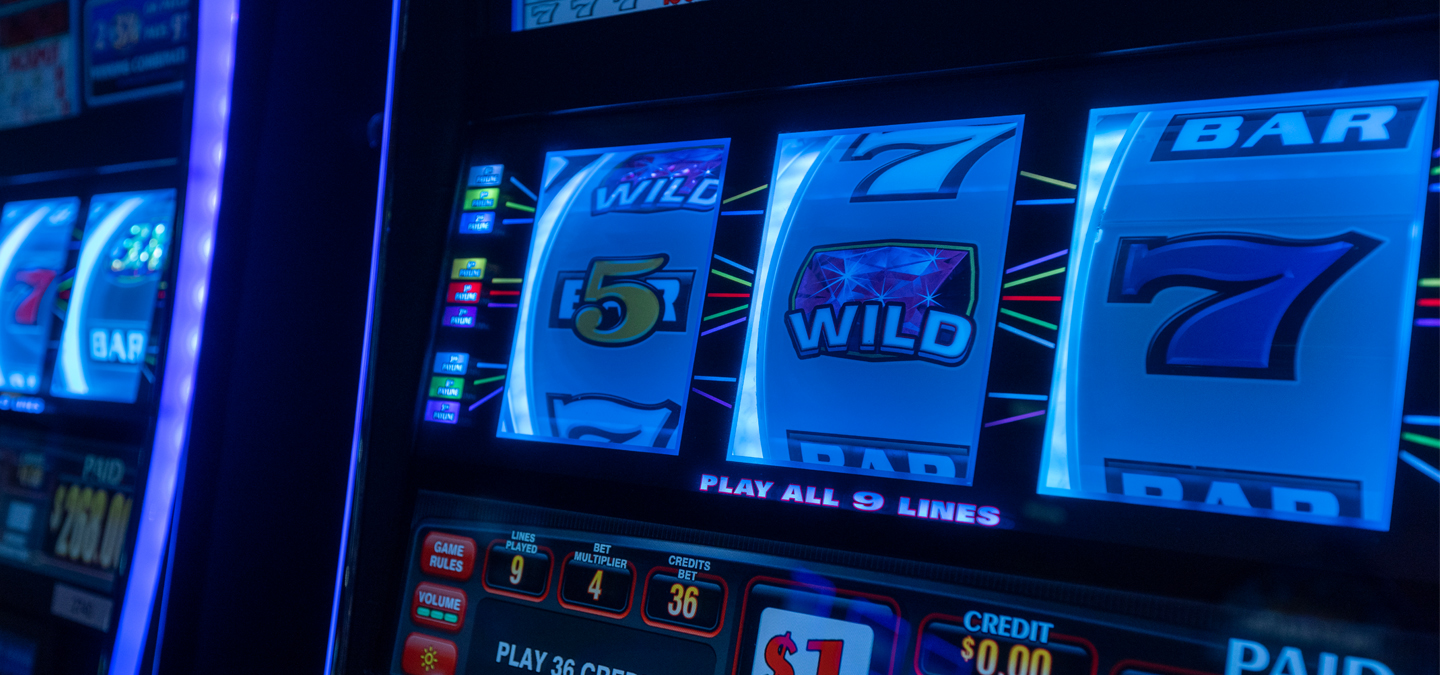 Win at West Bay
Promotions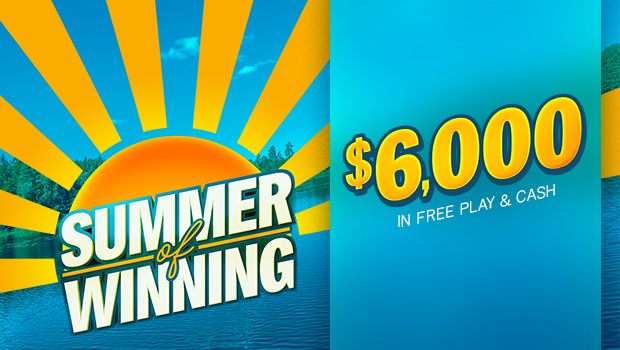 June 6th & 23
Summer of Winnings
Join us for hot seat drawings and win your share of $6K on June 6 and June 23!
Learn More
Earn Exclusive Rewards Offers
Join the Players Club
It pays to play at West Bay Casino. It pays even more to become a Players Club card holder. Learn more about the exclusive benefits and sign up today.
Learn More