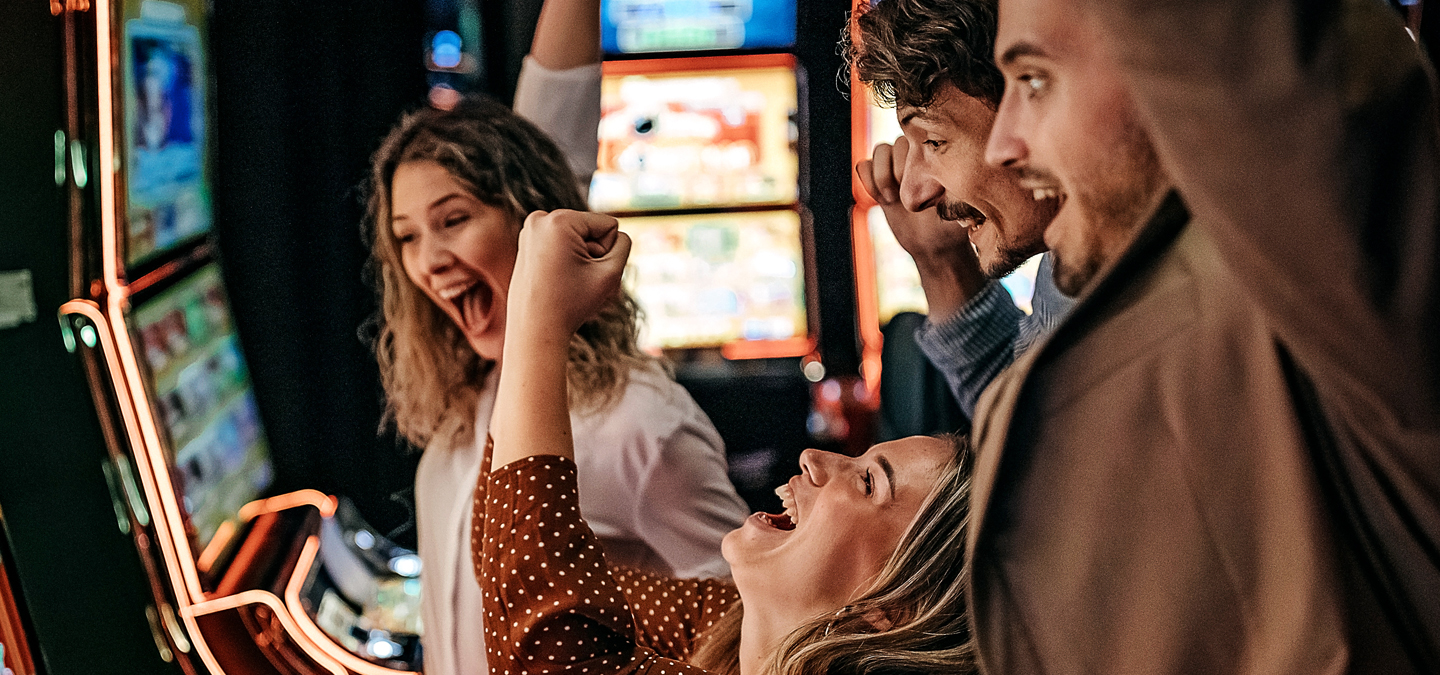 Endless Excitement
Gaming at West Bay
Your jackpot awaits
Electronic Games
West Bay Casino & Resort is a player's paradise. Here, you'll discover all the latest e-games with progressive play and huge payouts. Try your luck at the classics you love or discover something new with the area's widest selection of winning options.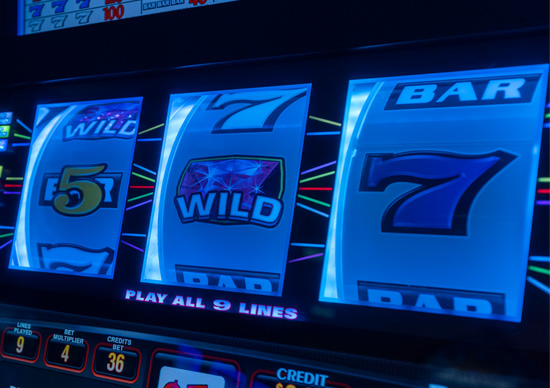 A winning hand
Table Games
Whether you're a blackjack lover or a 3-card poker fanatic, West Bay Casino & Resort has a table game for you. Here, we welcome players of all skill levels with a friendly staff of expert dealers. If you're ready to up the ante, West Bay is waiting for you.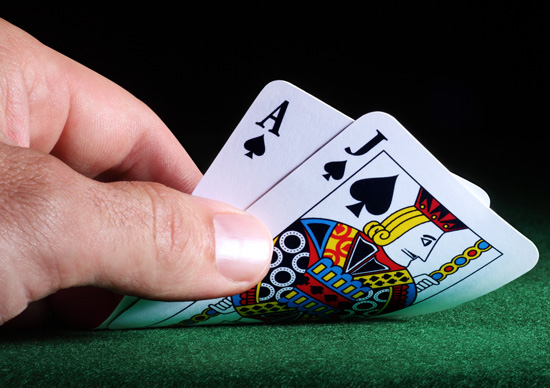 EARN REWARDS
Join the Players Club
Sign up for a West Bay Casino Players Club card and start earning even more during your visits.
Join the Club