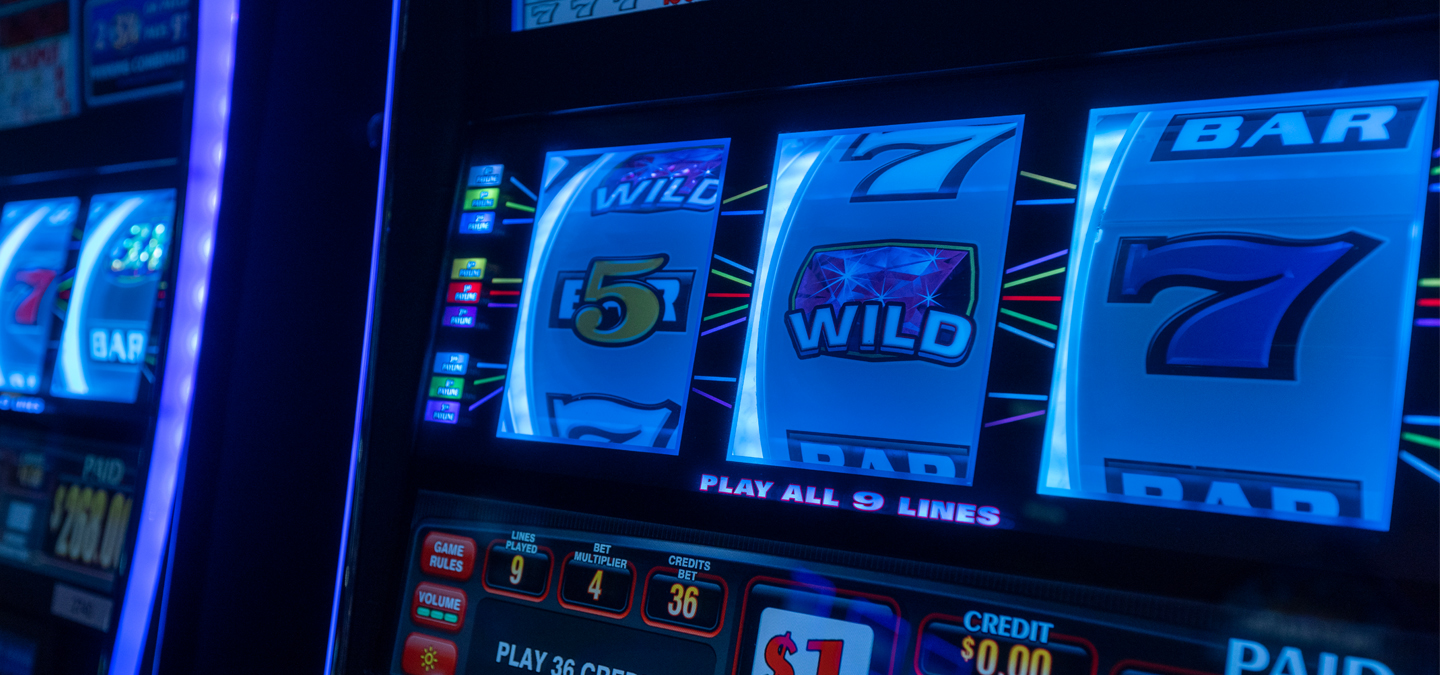 Let the Winning Begin
Promotions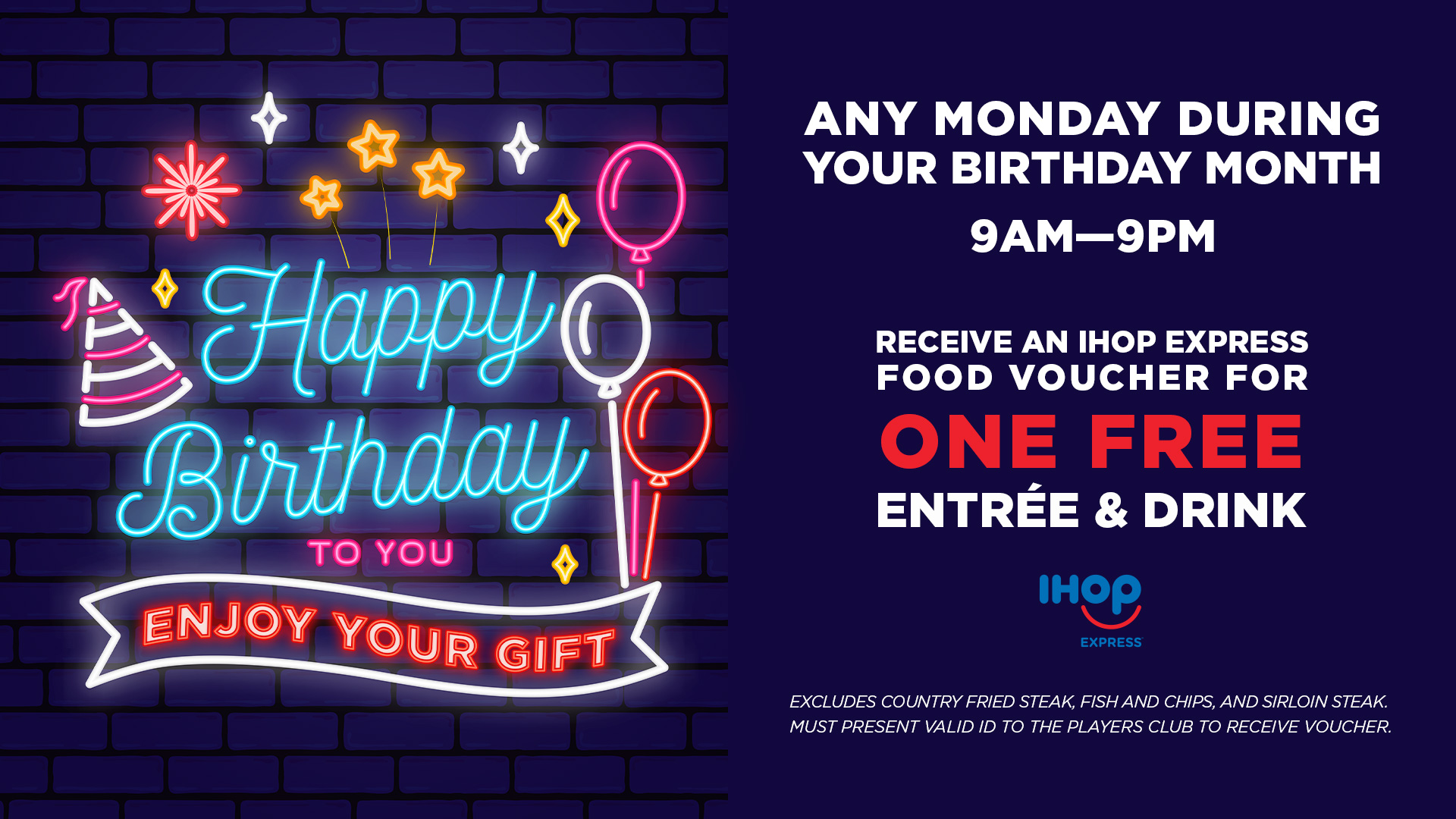 Mondays During Your Birthday Month
Birthday Promotion
It's your birthday, bring an appetite! Any Monday during your birthday month, show your ID for a free entrée and drink at IHOP Express.
Learn More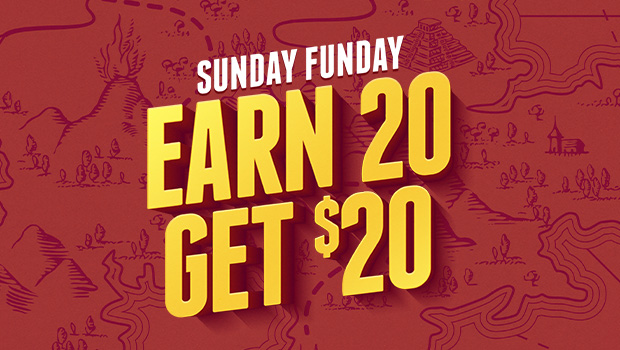 Every Sunday
Sunday Funday
Each Sunday through September, earn 20 points on your Casino X Card and receive $20 Bonus Play. Welcome to your new favorite day of the week!
Learn More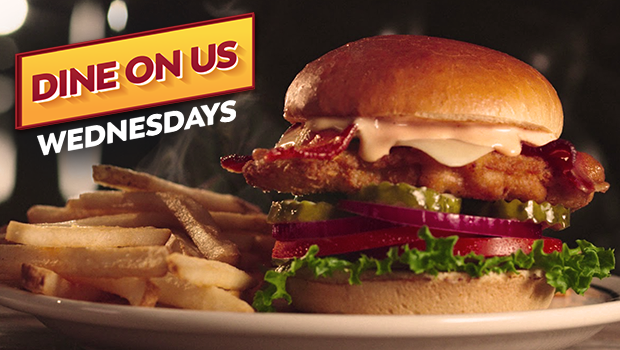 Every Wednesday
Dine On Us
Earn points, win food! We're giving out IHOP Express vouchers for those who earn 20 points on their X Card on Wednesdays from 8 a.m. – 10 p.m.
Learn More
Earn Exclusive Rewards & Offers
Join the Players Club
It pays to play at West Bay Casino. It pays even more to become a Players Club card holder. Learn more about the exclusive benefits and sign up today.
Learn More